Napier Valley Construction & Design Inc. based out of Kleinburg, offers quality new-build and renovation services throughout the Greater Toronto Area for both the residential and commercial sectors.
As an innovative, full service builder, our approach is unique. We strive to ensure the entire build process is well planned, well communicated and well executed because we value our relationship with our clients and appreciate the call backs for new projects.
Your home is perhaps your most important and valuable asset. Updating and maintaining it is essential to preserving its value. We are pleased to work with you to make YOUR dreams YOUR reality.
Services
Planning
Discussing client needs and desires, product specifications and formulating innovative solutions that fit the constraints of the project as well as exceed building standards, is our specialty. Our in-house design services will develop the concepts and facilitate the building permit process to set the stage for your custom project to begin.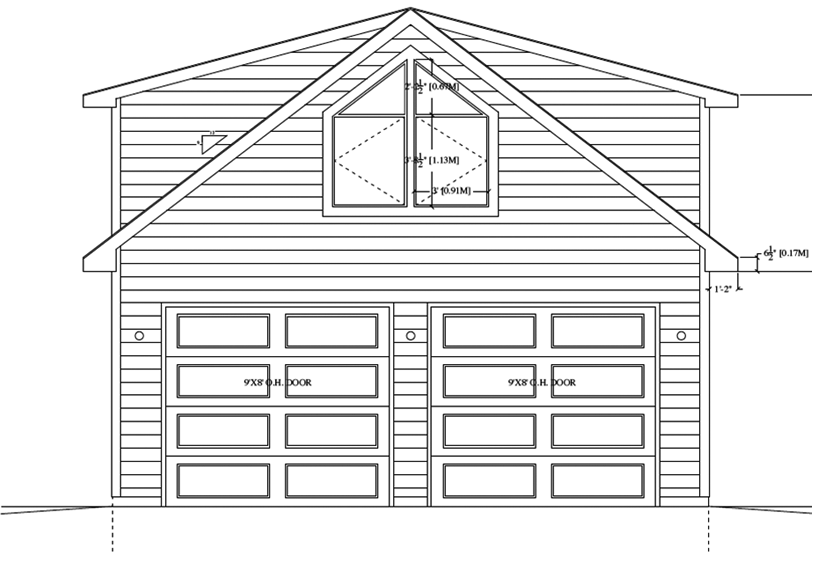 Full Service Contracting
As General Contractor, Napier Valley Construction & Design Inc. uses a combination of in-house construction services and trusted sub-contractors to ensure quality is maintained and projects are completed on time and on budget.
Maintain
We understand the importance of committing to our clients for the lifespan of the construction project. We pride ourselves in knowing each project inside out and make sure all details are completed as specified.
More Service Details